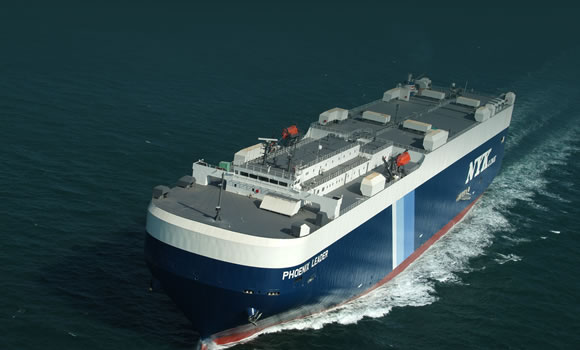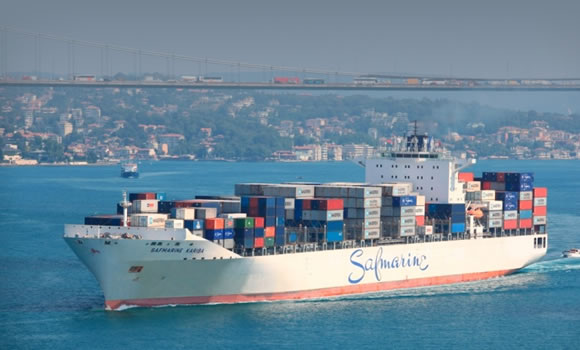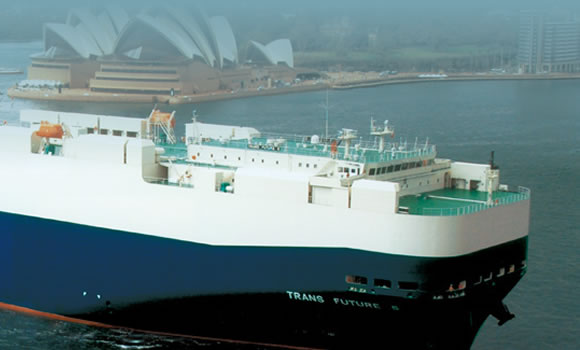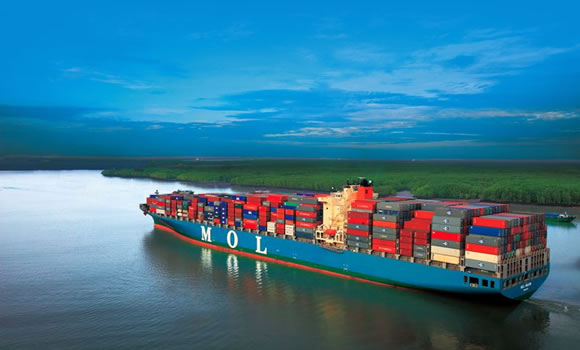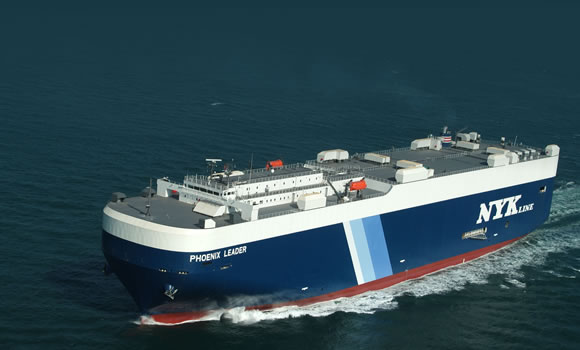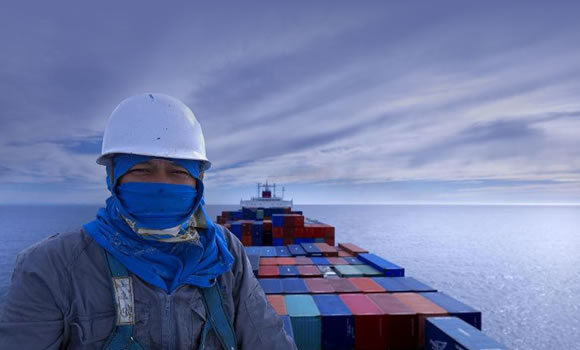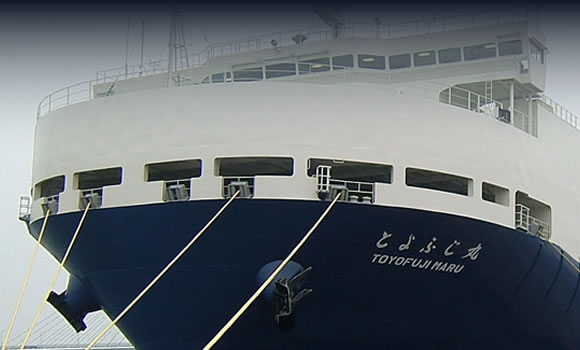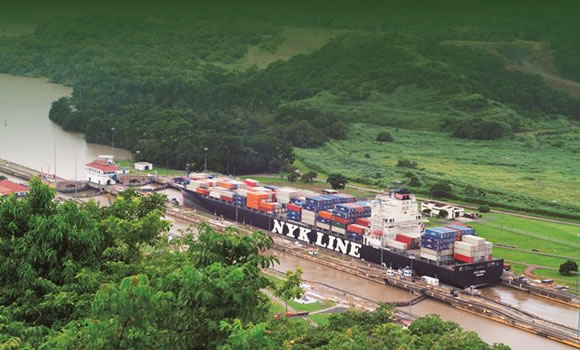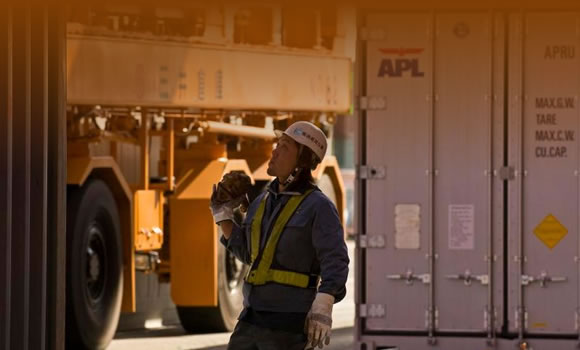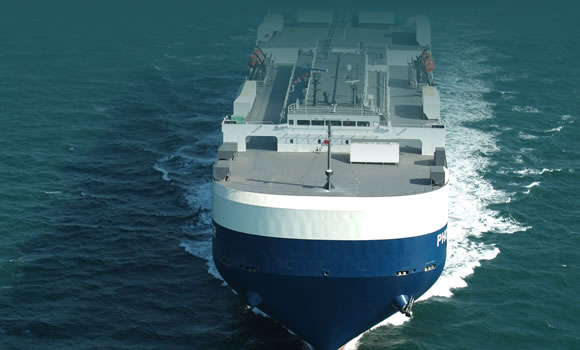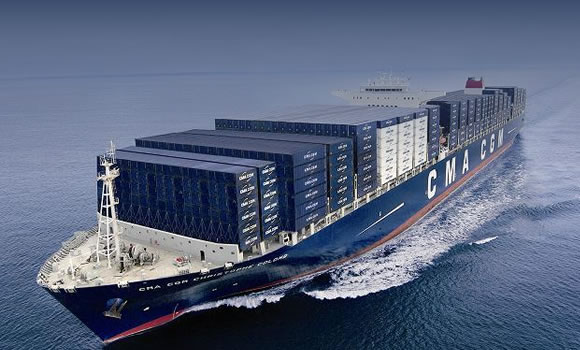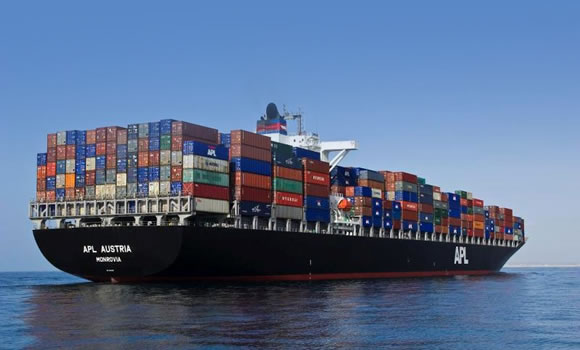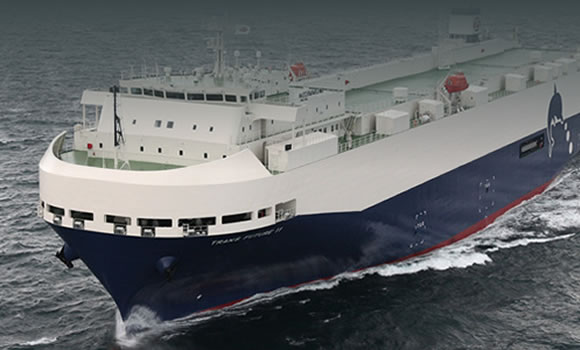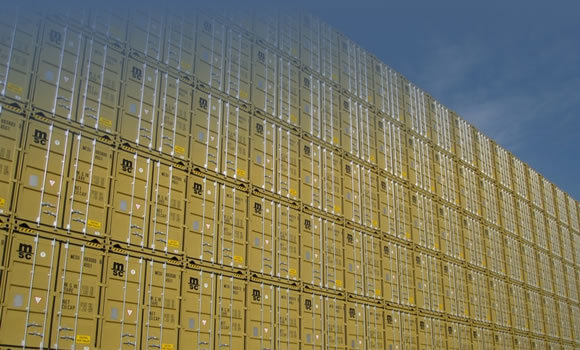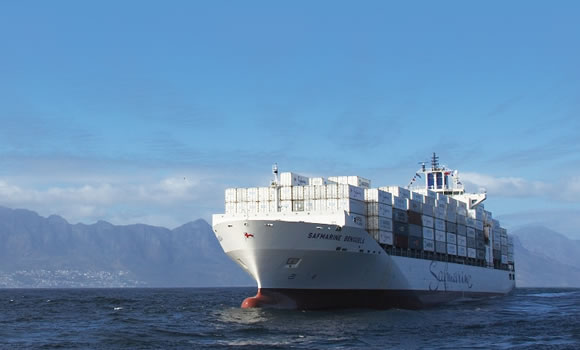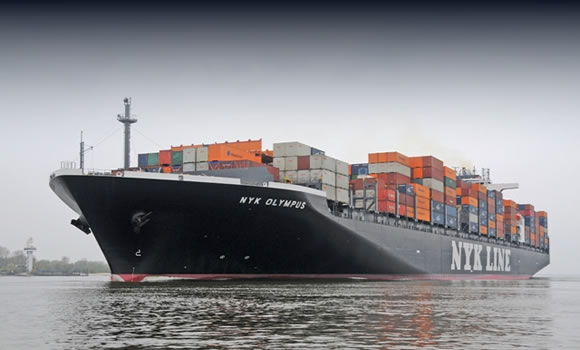 Various forms of transportation are available, including not only shipping by car carriers but also by conventional or container ships.We have been building a strong reputation in providing high quality vanning services.
Information
Handling for New Zealand has been begun in Moji Port.(More details, please contact our Europe/New Zealand Team)
The Yangon service and Sri Lanka Container Service which we have a reputation at present, service was added "1Unit stuffing into 20'Container Service" (More Details, please contact your sales in charge)
We have started container loading services at Hakata Port!!
Inspection services for cargo to Africa and Sri Lanka have been discontinued as of May 18, 2012. We apologize for any inconvenience to our customers.
The radiation measurement service for used cars for export is available now.
Yards
Kawasaki, Yokohama and Chiba Areas
Nagoya Area
Kobe Area
Osaka Area
Kyushu Area
Main Types of Cargo Handled
General vehicles
Construction machinery
Motorcycles
Main Services Offered
Export and import agency services
Import of shipped back cargo
Re-export and re-import services
Carnet customs clearance for cars
Application for bonded warehouse and transportation
Note: Customers must be responsible for the inspection of the exhaust gas of imported vehicles.